Uttarayan Art Foundation
Mise à disposition du site, soutien logistique et l'hébergement à l'équipe pour le tournage Providing the site, logistic support and accomodation for the shoot.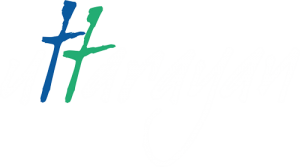 Uttarayan Art Foundation est une association à but non-lucratif. La Fondation a mis en place un Centre d'art - Centre Uttarayan pour l'Art - au bord de la rivière Mahi près de Vadodara. Il y a des studios séparés et adaptés pour produire de la sculpture, du moulage, de la taille de pierre, de la céramique, de la peinture, de l'émaillage, de la gravure, de l'art numérique et vidéo. La plupart de ces installations sont maintenant opérationnels. Le centre a également un amphithéâtre et une petite bibliothèque de référence.
Uttarayan Art Foundation is a registered non-profit making Trust. The Foundation has set up an Art Centre - Uttarayan Centre for Art - on the bank of river Mahi near Vadodara. There are separate studios for making sculpture, casting, carving, ceramic, painting, enamelling, printmaking, digital and video art. Most of these facilities are now on operation. The centre has also amphitheatre and a small reference library.
Directeur /
Director
Rakesh AGRAWAL Coordinateur /
Coordinator
P.D. DHUMAL